Multi Unit Developments with RODA
MELBOURNE'S TOWNHOUSE BUILDER

OF CHOICE
When deciding on the best decision for your investment property, you can't go past the team at RODA. As a premier townhouse development company, we are proud to assist our clients in achieving their goals with our expert knowledge of areas that hold a wealth of opportunity. Our comprehensive range of services offers you the freedom to choose a development that not only fits your budget but also your vision for the future.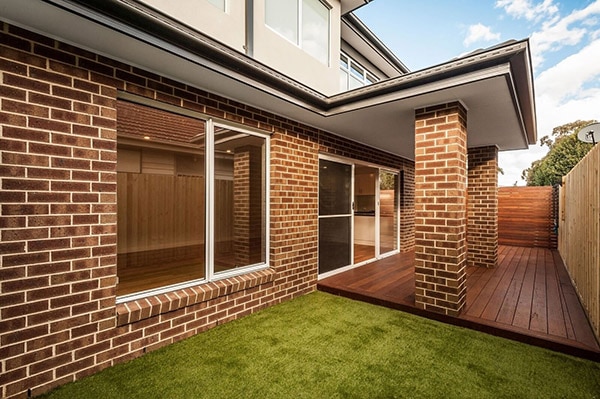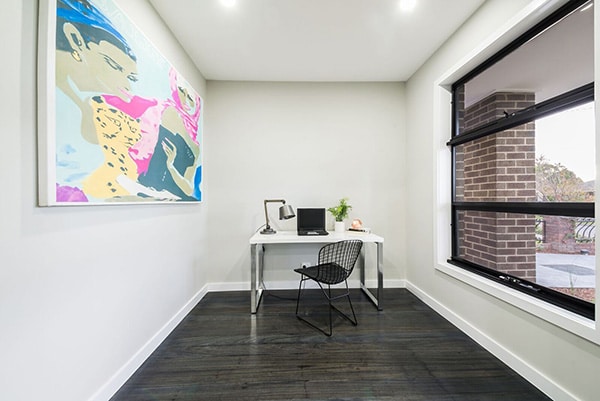 A
BUILDER'S EYE VIEW

OF THE PROPERTY MARKET
Our many years of industry experience gives us the insight and understanding needed to guide you through developing and selling unit developments and townhouses in Melbourne. Once you've chosen the perfect location for your development, we can help you find a design that allows you to achieve the best return on your investment.
We are proud to approach each development opportunity with a comprehensiveness that puts our clients at ease. After all, we know that your primary concern is for a quick, professional sale that leads to a profitable property investment. When you build with RODA, you can have peace of mind knowing that you're getting that at every step along the way.
PROVIDING
QUALITY ASSURED TOWNHOUSE

AND HOME DEVELOPMENT
Our excellent project management skills ensure every build is delivered on time and on budget. We work closely with real estate agents and architects in the local market and have the insight to advise our clients on how to attract the best buyers for each sale.
Our view is very current, and we regularly research new products and trends in property. The 10-year RODA building guarantee ensures your confidence in what we deliver as your trusted townhouse builders.
TALK TO THE PROFESSIONALS TODAY
Interested in finding out how we can help you achieve your property goals throughout Melbourne? Contact our team of experts on (03) 9460 RODA today to learn more about our services and why we are Melbourne's townhouse builder of choice.