MELBOURNE'S

NEW GENERATION

BUILDERS
Whether you're ready to Design + Build your dream home or are looking to invest in real estate, there is no better team to help create your project than RODA. As experts in building custom homes and multi-unit developments, we champion personalised client service, integrity and high-quality workmanship above all else.
Our qualified team of tradespeople will visualise your project from the ground up, from providing detailed renders, to working closely with architects and interior designers to create an excellent result. Our precision and quality finishes are evident throughout all of our completed projects and we strongly believe that harmony is created in the detail.
PREFERRED CHOICE FOR
DESIGN + BUILD

ACROSS MELBOURNE
Working from North to South and East to West, there is a reason we take charge of countless Design + Build projects across Melbourne. Our team has extensive experience within the industry and will provide a service unmatched for quality, efficiency and one-to-one service. When you choose RODA, you'll receive access to a passionate team of builders who take a personal approach on every project to produce the best possible result.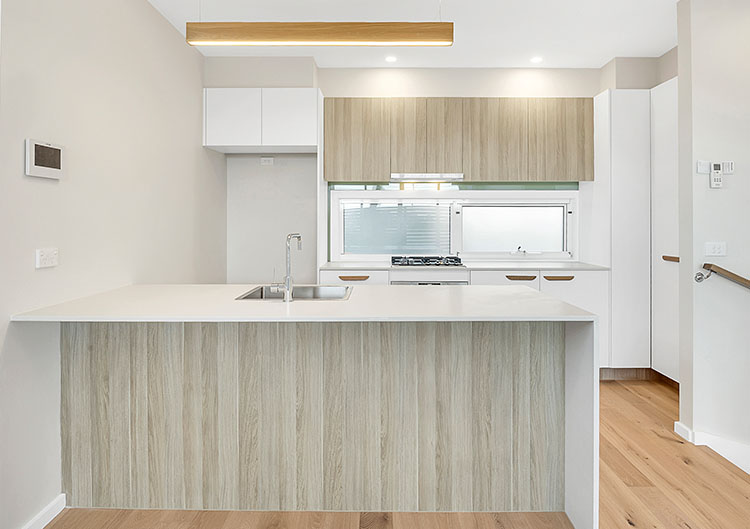 We provide our exceptional building service throughout Melbourne's east. Whether you are looking to build or develop a property in Preston, Ivanhoe, Heidelberg, Templestowe or beyond, our expert team can create your dream.
As Melbourne's custom home and multi-unit development specialists, our handpicked, highly skilled team is committed to delivering a high quality build. We're on time and defect free, giving you complete confidence that your project will be built to the highest standards.
MULTI-UNIT DEVELOPMENTS
Our team has the insight and understanding needed to guide you through developing and
selling multi unit developments in Melbourne.
At RODA, we understand that each and every client has unique needs. For this reason, we take the time to understand what you want so the final result truly reflects your vision and gives you 100% satisfaction. We ask you questions and listen to your answers, always on the hunt for ways to develop our service and exceed your expectations. We understand that building your dream home is an extremely significant endeavour and it's important to choose the right builder the first time around, so everything goes smoothly.
No matter what you're trying to achieve, when you build with RODA you can rest assured, we'll deliver the best build that meets your budget, practical needs and any other requirements.
Building with vision & integrity RODA are Melbourne's Multi-Unit Development and Custom Home specialists. Our Portfolio of projects showcase our complete building service, including architects, interior designers, and trades. Have a browse and get in touch to get your vision underway.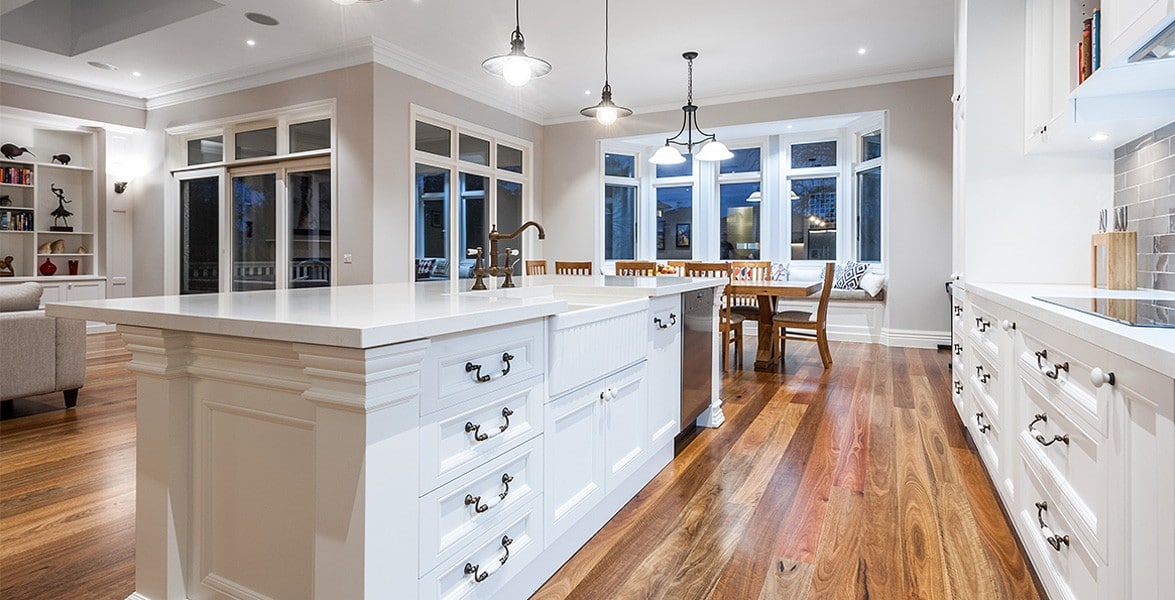 Cheree & Mark
At RODA we take the time to meet with you to personally discuss your project from the ground up. Every build is approached with the same level of professionalism and commitment to quality.
"Thank you for building our beautiful home! You have all been an absolute pleasure to work with. The RODA team have been professional, approachable and accommodating to our (many!) requests and we are so grateful as the results are amazing!"
Chris & Heather
"Our project was not an easy build as it involved a two-stage process with substantial changes to the existing home and the building of a new architecturally-designed unit. All this was to be achieved with an existing tenant in the old house. We were therefore looking for a builder that could accommodate all of the above plus more.
When we met you as a team our first impressions were that you were the group that would deliver to our objectives and at the same time had the passion to deliver a quality product. Now that the project has been completed, we know that we were right at the outset – we did select the best building team and we would not hesitate in recommending RODA to everyone."
Julie & Damian
"A quick email to let you know how happy we are with our new home. Thank you so much for making the process as easy as possible. Your attitude towards allowing us to create our own home was a breath of fresh air."
Steve
"When I decided to take the significant step of building my home, I was excited but I was also scared and overwhelmed by the process. However the decision to engage RODA made my building experience a wonderful one.
Everyone I dealt with at RODA were willing to spend the time to educate me through each process in order to make informed decisions to suit my needs. I quickly got the sense that the experienced, professional and friendly staff had a real passion for making sure I ended up with a practical and modern home that reflected my tastes and lifestyle.
The build was on time, on budget and most importantly, of an extremely high quality. As a result, I have a home that I love and am so proud to show off!"
Steven P
"Late 2013 when we started to begin the process of maximizing our land, I was referred to Dave through a friend and was quick to work out that these guys were different to other builders.
Their professionalism, punctuality and knowledge were one of the main reasons why I decided to build with them. After our initial consultation they walked me through their easy step-by-step process, which achieved a stress-free build. Overall, they were easy to deal with, delivered on time and built to a high standard."
Patricia Goonetilleke
"Roda Development has been an excellent company to work with in building my units in Heidelberg West. They were professional, flexible and easy to communicate with. Their project manager, Salim, was especially good. Their work and finish is excellent, and work was completed ahead of time. I would sincerely recommend this company to future clients."
DOWNLOAD OUR

9 ESSENTIALS

TO KNOW BEFORE YOU DESIGN + BUILD